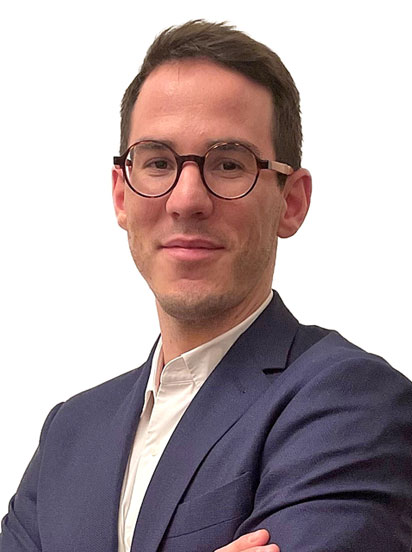 email hidden; JavaScript is required
Grégoire joined the practice in November 2021.
He obtained a master's degree in Business Law from the Paris-Dauphine University in 2015 and a master's degree in Insolvency Law from the Panthéon-Sorbonne University in 2016.
He obtained a CAPA (final diploma allowing the holder to work as a lawyer in France) in October 2018 and was sworn in before the Court of Appeal of Paris in February 2019.
After various internships in the insolvency departments of law firms, with receivers and creditors' representative, he worked for two and a half years in the litigation and insolvency department of Archers law firm.
Grégoire is mainly involved in restructuring and insolvency cases, both in the context of amicable and collective proceedings, and handles the related litigation, as well as commercial litigation.
He advises his clients in French and English.