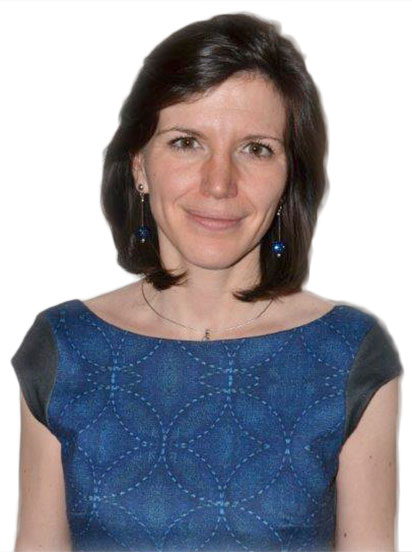 email hidden; JavaScript is required
Anne joined the practice in November 2017.
She obtained a master's degree in European Business Law from the Panthéon-Assas University (Paris II) in 2008 and a LL.M. in European and International Business Law from the Ludwig Maximilians University (LMU) of Munich in 2009.
She obtained a CAPA (final diploma allowing the holder to work as a sollicitor and barrister (avocat) in France) in October 2011 and was sworn in before the Court of Appeal of Colmar in February 2012.
After having worked for more than five years for the lawfirm MAZARS Société d'Avocats (form. Marccus Partners) in Strasbourg, she joined the Paris Bar in September 2017.
Anne is active in collective insolvency proceedings and in business law litigation. Her experience allows her also to assist in the drafting of contracts in commercial and distribution matters.
She advises her clients in French, German and English.