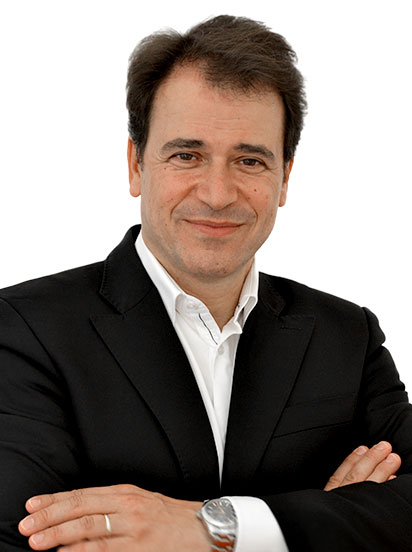 email hidden; JavaScript is required
Philippe is the founder of the practice and all the principle activities of the practice bear his stamp.
He received his DEA (post-graduate diploma) in General Private Law from the Faculty of Law of Panthéon-Sorbonne (Paris I) University in 1987.
He obtained a CAPA (final diploma allowing the holder to work as a solicitor and barrister (avocat) in France) in December 1988, and was sworn in before the 1st Chamber of the Paris Court of Appeal in March 1989. He has been a member of the Paris Bar since then.
Philippe specialises in collective insolvency proceedings. He is active across the spectra of corporate law litigation, defending the interests of firms. His litigation experience encompasses a broad range of legal instruments.